WHAT
Adding a user to a Team will allow them to see the Apps and Records that the Team has access to.
HOW
First click on the COG icon in the top right of the screen and access the Settings area.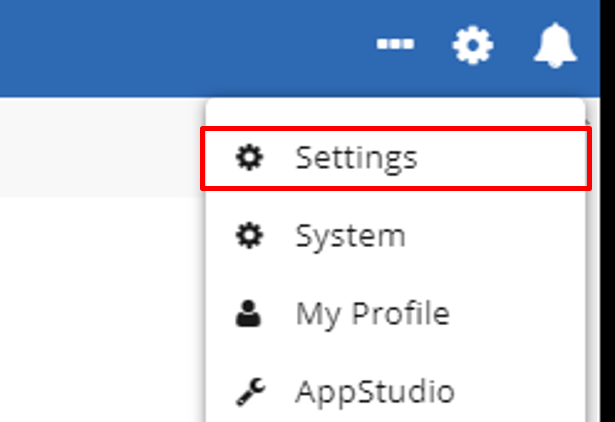 Select 'Teams' in the left menu and then click on the Team from the list that you want to add the users to.

This will show you the current Users that are in the Team selected. From here access the features menu and select 'Add Users' This will pop open a pane from the right of the screen with a list of all users on the site that are not currently in the Team that you have selected.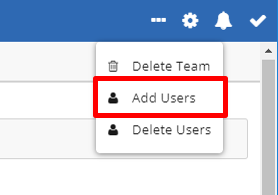 Select the users from the slide out pane that you would like added to the Team. Do this by checking the box to the left of their name. You can also apply a filter to help search for a user quickly if there are a high number of users on your site.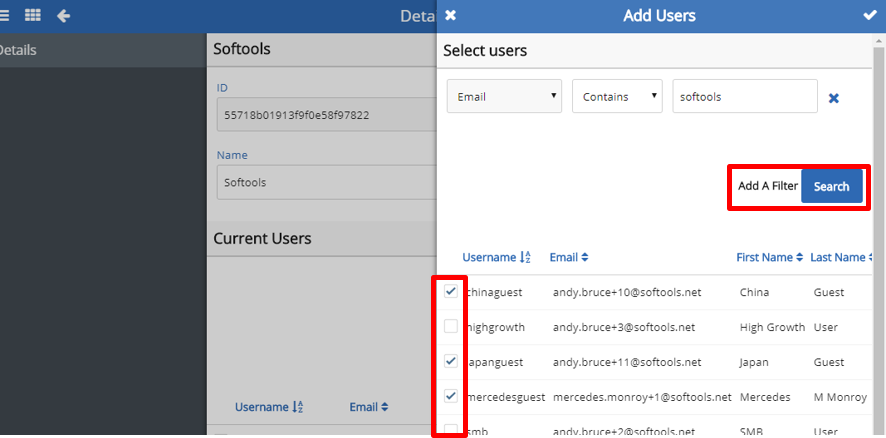 NOTE : a user will not appear in the list of available people if they are already a member of that team
Click on the tick to confirm your selection and the user selection pane will close and the choices will appear in the pending changes area on the Team information.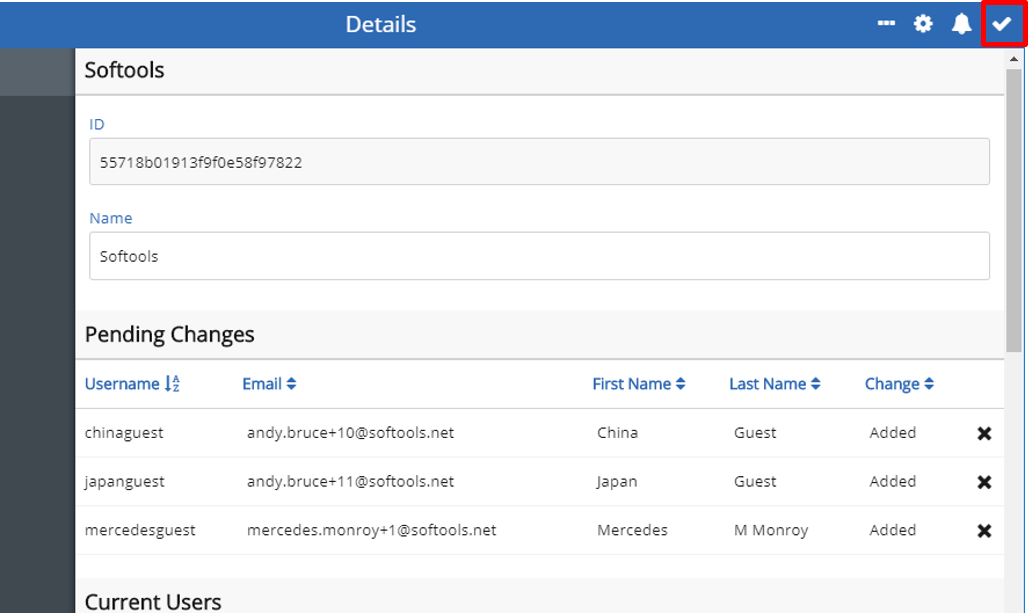 Click on the tick in the top right of the screen again to confirm these changes.