Every user that wants to have access to the platform will need their own Softools user account. You can set the permission levels for the account and also place them in the appropriate Team to give them access to Apps and Records. Once the account is created it will generate an email where the user can set their password and verify it.
Softools - Adding Users
Invite and Add Options are now available within the 'Pending Users' app only, this can be found in the apps launchpad by clicking on the icon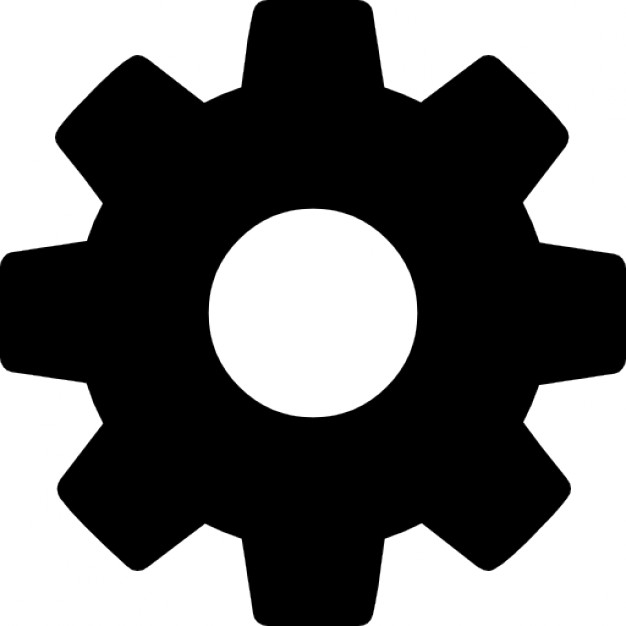 in the top right of the pop-out. This will change your workspace view of apps to the setting view where you will see the pending users app.

Invite and Add Options will not appear in the 'User Settings' App – this may be changed in a subsequent release.

Once in the Pending Users app, you can add a user by clicking on the 'Add New User' option in the left-hand panel. Once clicking this it will take you to a new screen where you can start to enter the user details of the person you want to add.
User Details
Fields that are highlighted in red are mandatory fields that you need to fill in before sending the invite and it will not send until you have filled these in. Some of these fields like the Username / First Name / Last Name / Email / Mobile Phone will automatically be assigned to the user when they sign up but they can change these if they like.
Username*: The Username must be unique as this will be used to log in to the site. It must contain only lowercase letters and numbers, starting with a letter and also be at least three characters long. Once set the username cannot be changed.
First Name* & Last Name*: The first and last name on the account will be used when the Account appears in Person selection Fields and will also be used to personalise the experience for the user. Each name must be a minimum of two characters.
Email Address*: Each account will need a unique email account assigned to their account. This will be used to send a verification email for the account and will also be used to send any emails generated by the platform including notifications of exports, or email workflow alerts sent out when Records require attention.
Language*: This feature uses system translations that we have defined in order to show all menu options in the users native language. It will also translate Field, Template and Form names if these have been configured by the system administrator.
Default Homepage*: Different Groups of Users may be accessing the platform for different information. You can set the appropriate homepage to display the correct information or reporting Dashboard to a user when they login to the system.
Company: This is not a mandatory field and can be used to help admin separate and sort users faster and more efficiently when going through the user list. This is case sensitive when sorting to will put Softools and Softools separately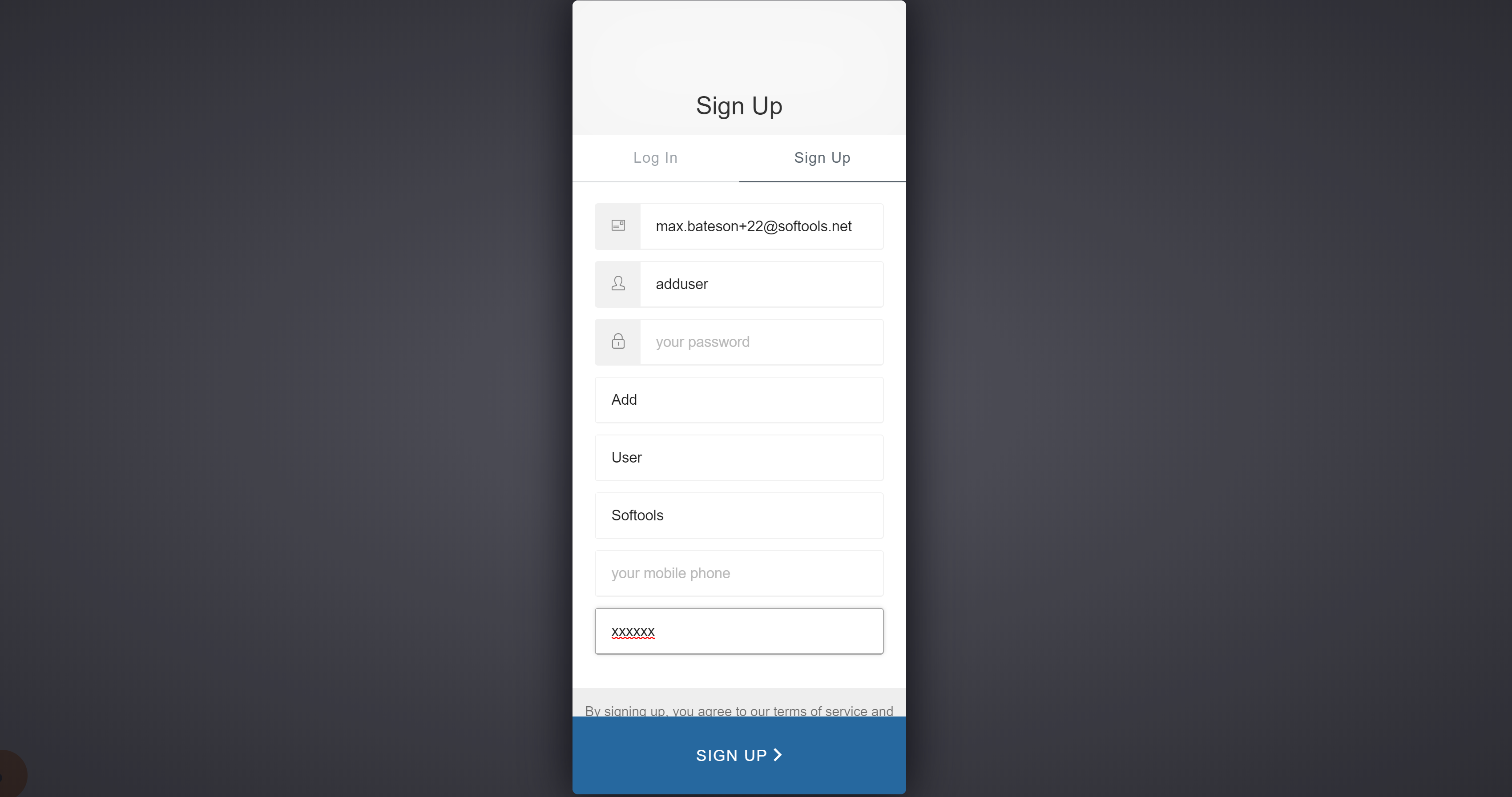 User Permissions - More specific info on each permission set and what it allows here
Here is where you set the User's permissions which determine the actions that the User will be able to perform, such as adding new records, updating the site settings, or making changes to applications. This is done with pre-set permissions that are made for a variety of different users who need to perform different tasks, you can see below. These can be changed and applied on a more granular level once the user has joined the site in the User Settings app. * User Permissions is a mandatory field

Note: A User can only assign a permission if they possess that permission themselves.
User Teams
The second way to set correct access on the account is to place the user in the appropriate team to give them visibility of the desired Apps and Records, teams can also be used to set workflow notifications. All teams will show in this template, you can select more than one team and can change what team/s they are assigned to later if needed.

Once this is done the 'Send User Invitation' button will light up and allow you to send the user the site sign-up email. For instructions on how the Users complete the creation of their account, direct them to our support article on Verifying your Softools Account.
Note: At the start of every week for 4 weeks the verification email will be resent to the user if they haven't signed up - only the most recently sent invite link is valid.
Note: If Teams have been set up on your site then a new User will be required to be a member of at least one Team.