When setting up filters in your reports, there are options to sort and group by fields - this is a really useful tool for organising records by subtype or ordering records by fields (e.g. date fields).
In order to do this, you need to have the field selected as sort/group enabled in App studio which you can do from the list of fields or within the specific field.
Note: Only up to 30 fields can have sort/group enabled.
How to enable sorting and grouping
From the list of fields:
Click on this button to allow sorting and grouping.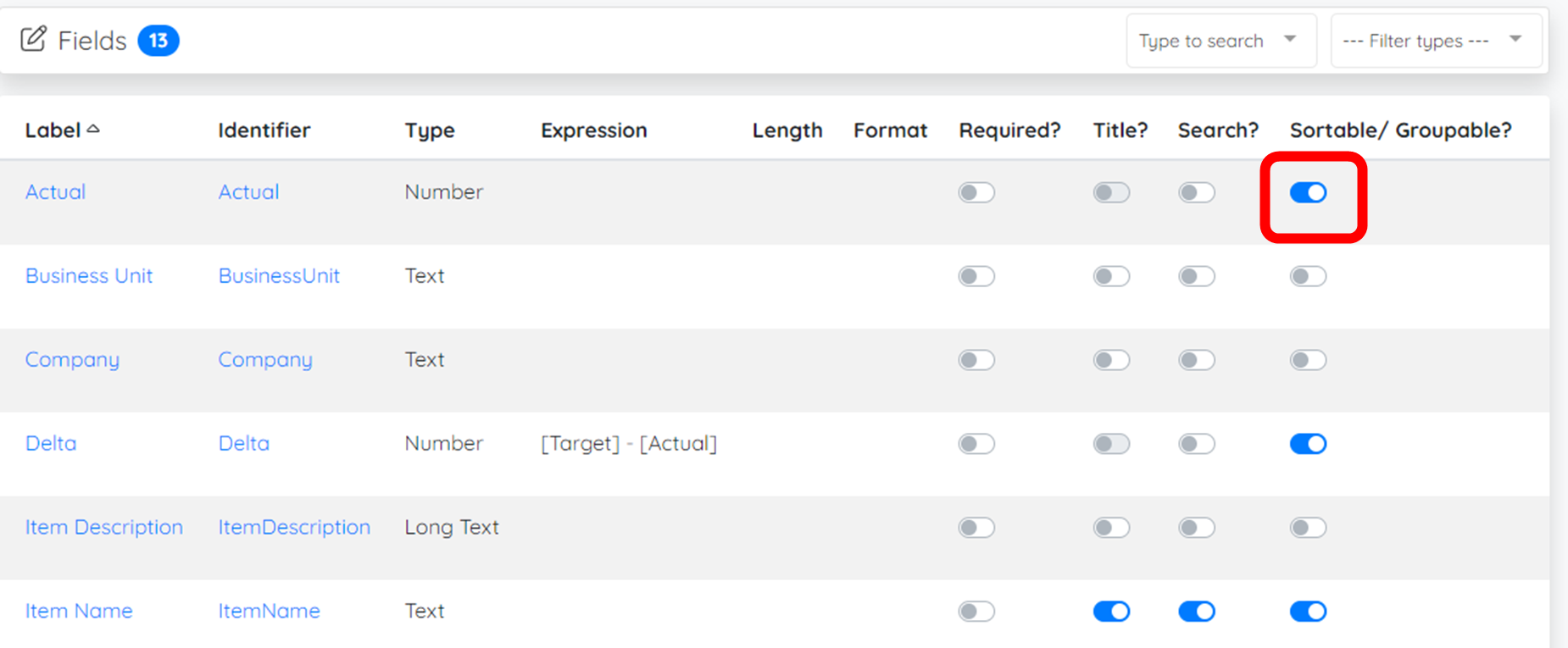 From within the field:
Go into the field and scroll down to the bottom - click this button.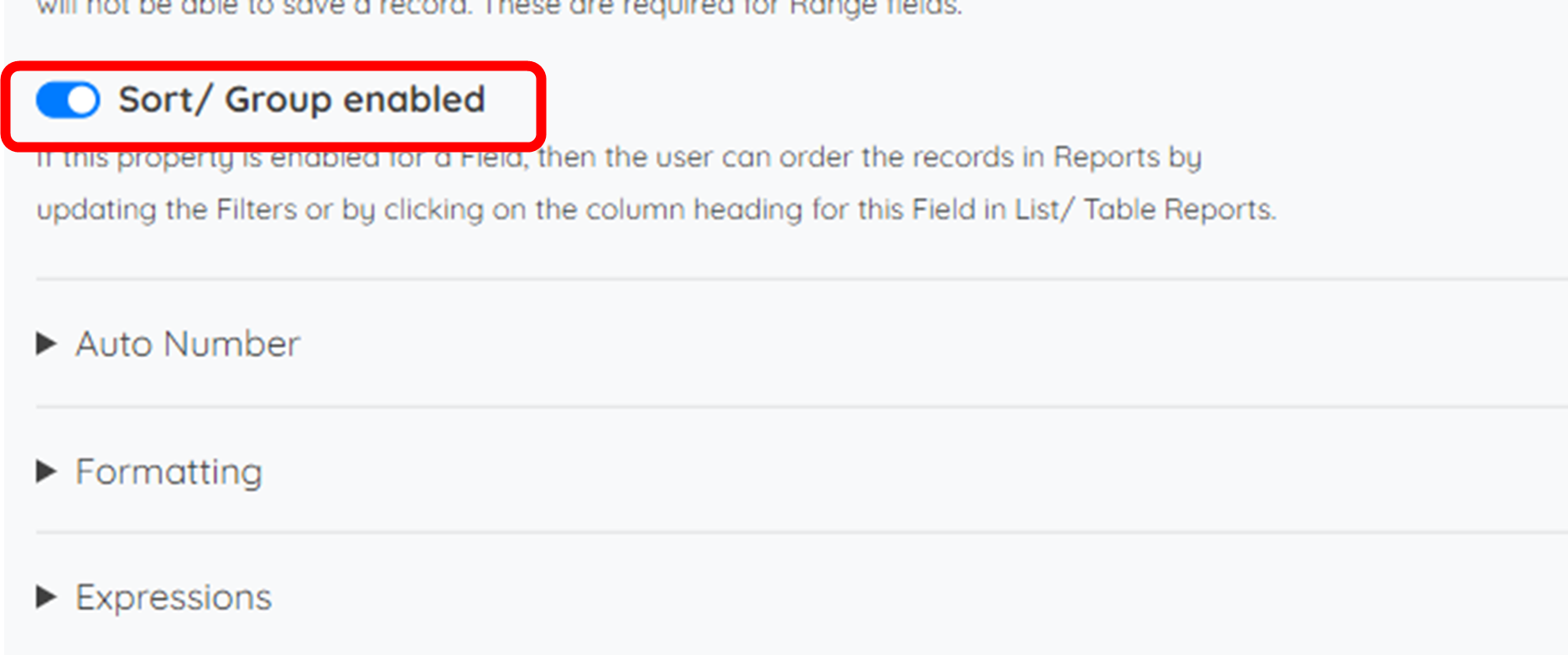 Current filters within workspace
This means that you will be able to enact grouping and sorting in reports. To do this, go to the filter button in the report like so: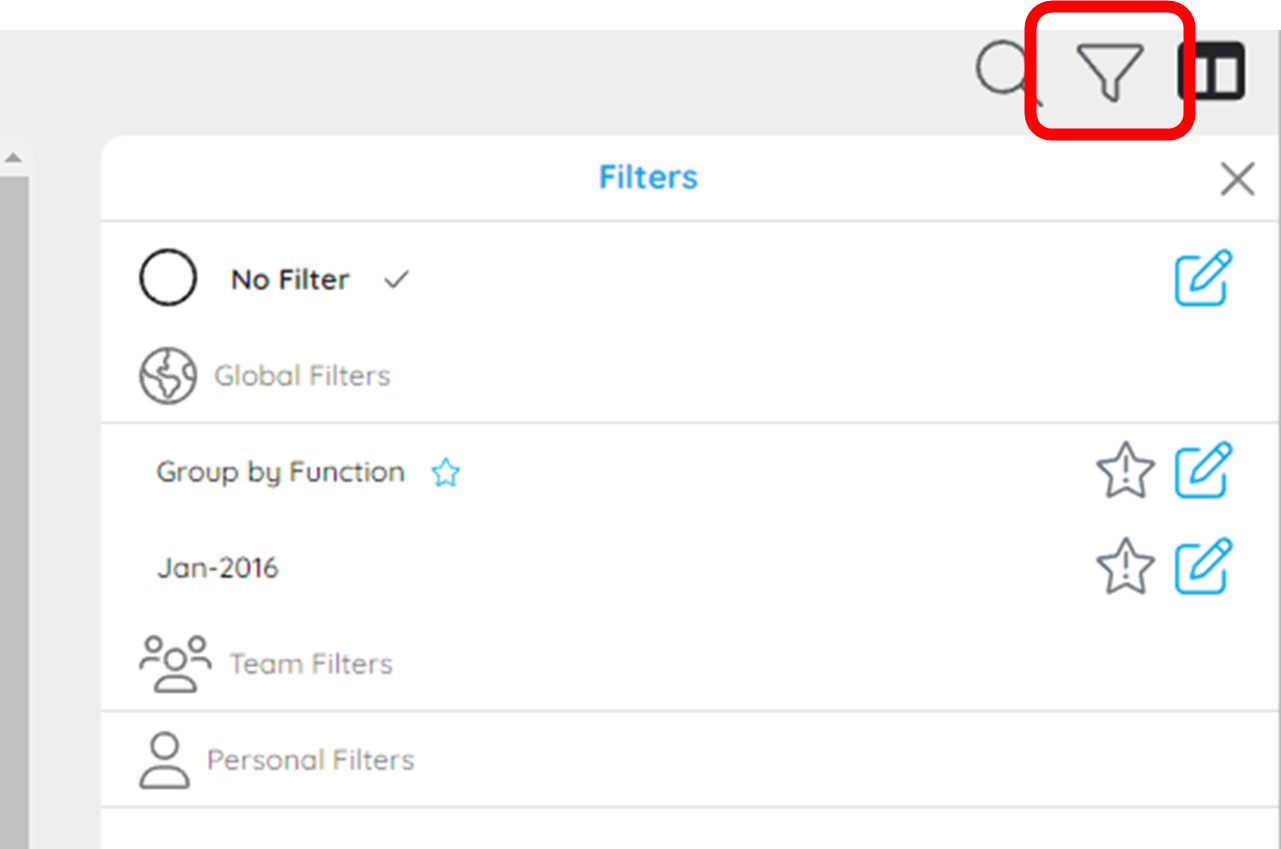 Scroll down to the bottom
Add the desired field to the sort or group sections - here are some examples:
Grouping by Type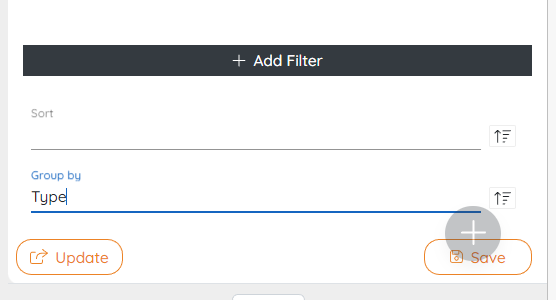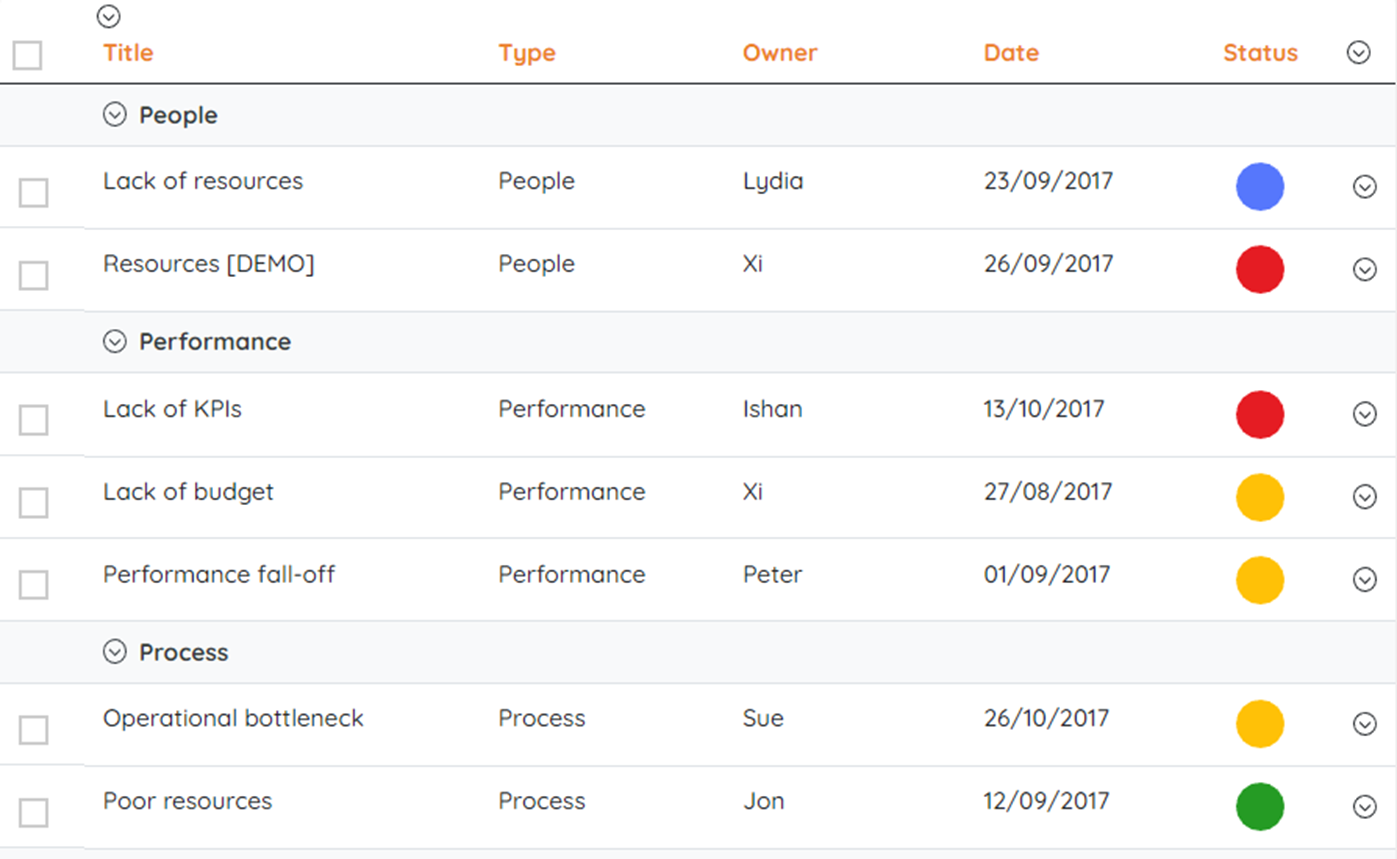 Sorting by Date
For more information on filtering in reports, Click here
Quick filters within workspace
Quick filters are a new feature which allows for easier access of filtering reports from app studio. You can enable it on your app by going into App Studio to the Filter (Preview) section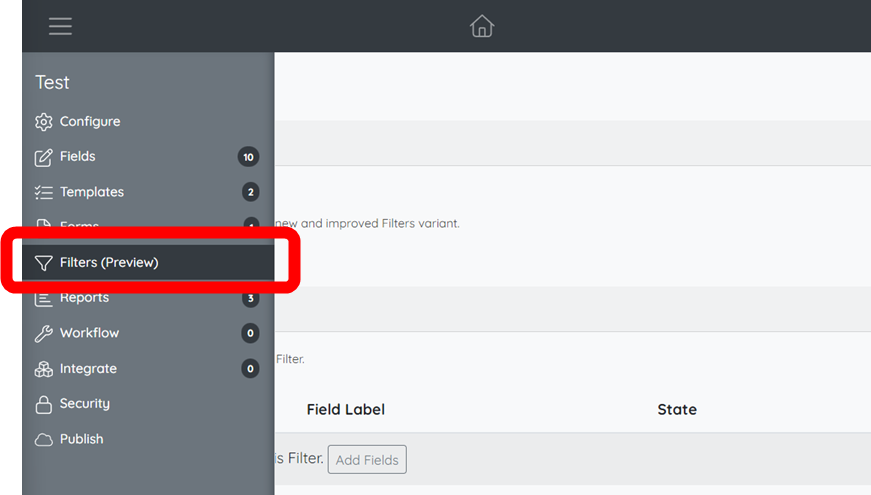 In here, you can enable quick filters like so: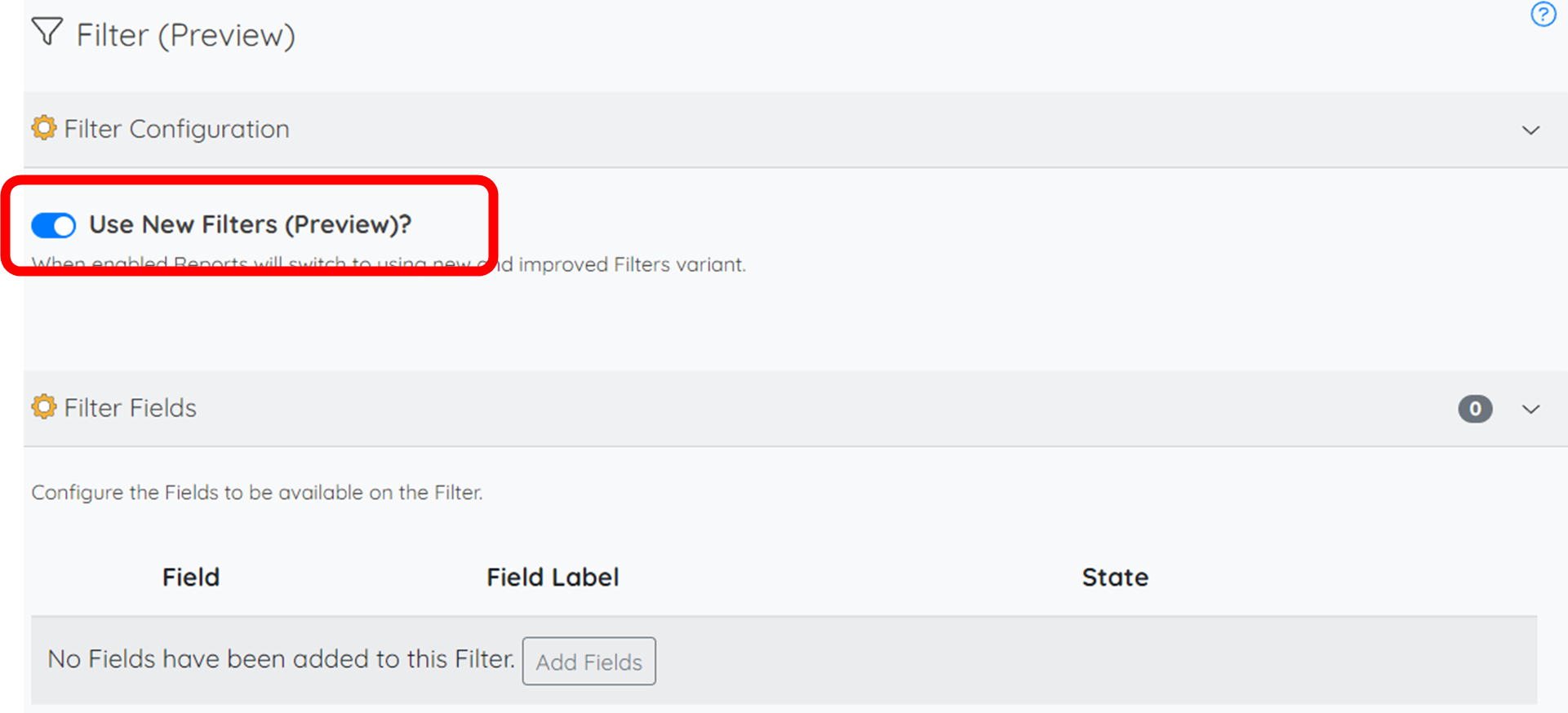 Note: In the near future, quickfilters will be rolled out as a core feature of all sites and so you will no longer need to enable it
Within here, you will be able to add fields that you want to use in filters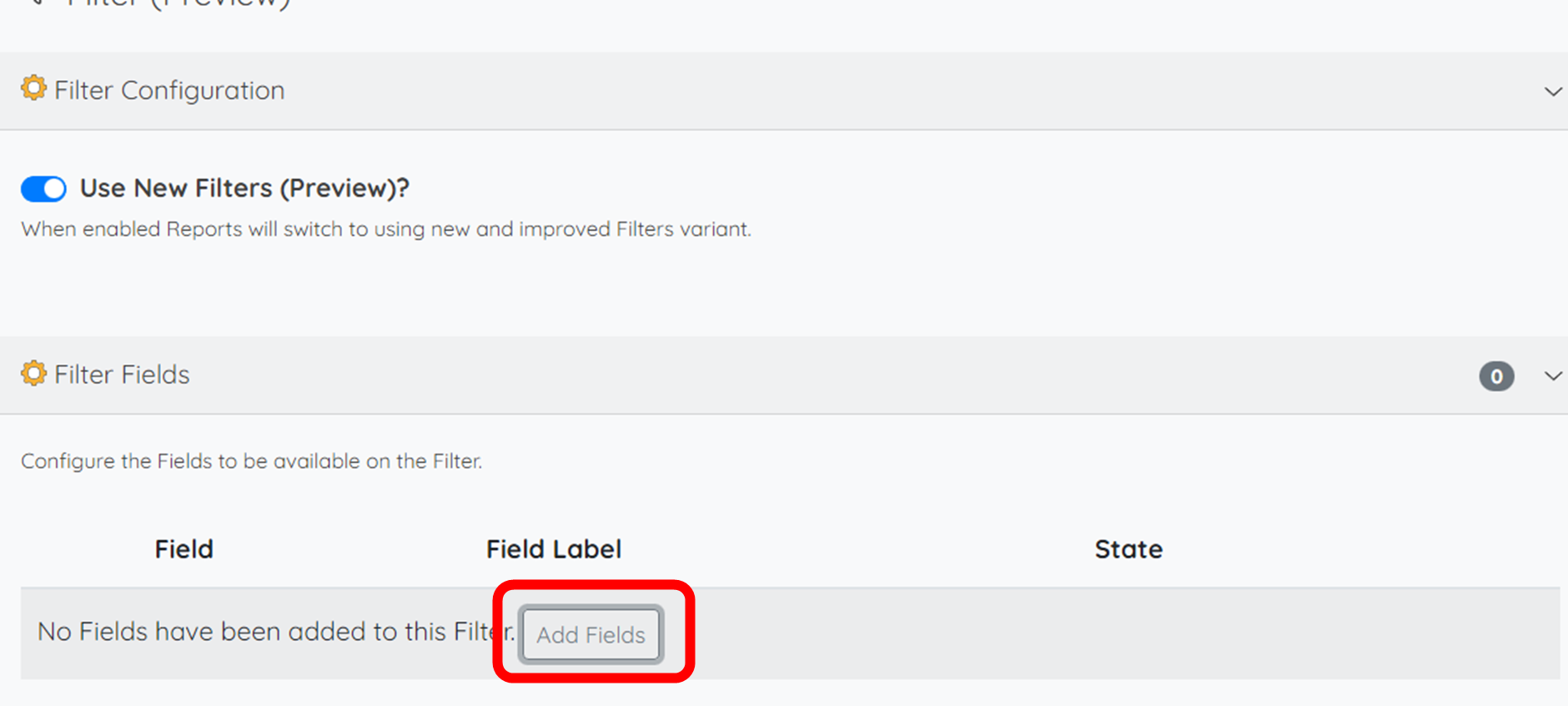 This will bring up all fields that have been sort/group enabled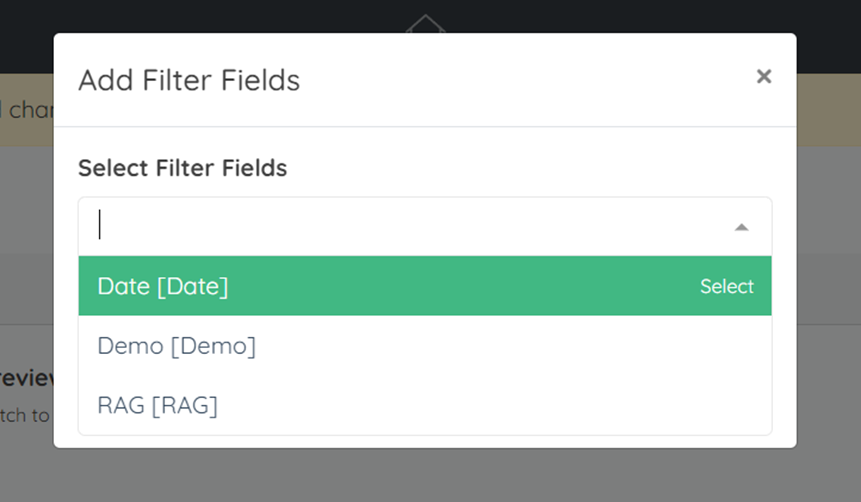 So in order to use fields within Quickfilters, you will need to enable sort and grouping as detailed above.
These will show up in the filter section of workspace and looks like this: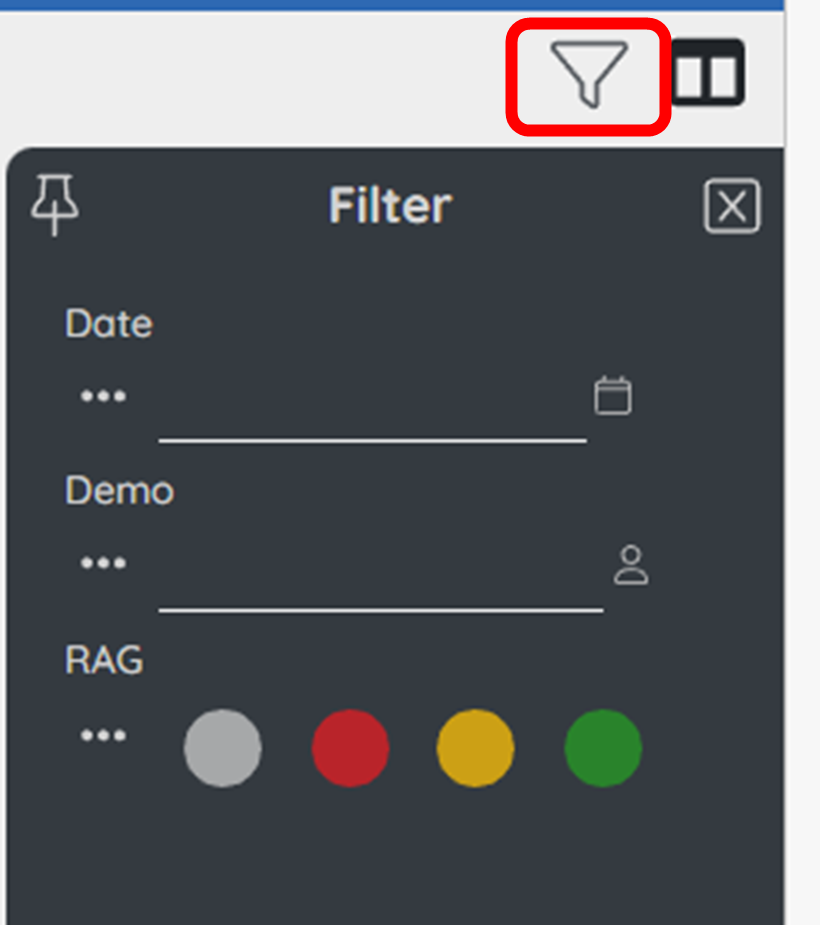 Publishing: How to Check the Number of Sortable Fields
As there is a limit on the number of sortable fields that you can use, there is a feature in App Sudio Publish to check how many fields are set as sortable to ensure that you are not over the limit.
For this, go to publish in App studio and click "App Build Checklist" here:
This will open the checklist like so:
If you click the Sortable fields section, it will open the fields that have been selected as sortable - you will see at the top how many there are. Ensure that this is less than 30