Inviting a New User is the quickest way to give access to the Site. You can use the permission sets that we have predefined, add them to the appropriate Teams and our platform will generate an email where they can continue to complete the creation of their account.
Click on the COG icon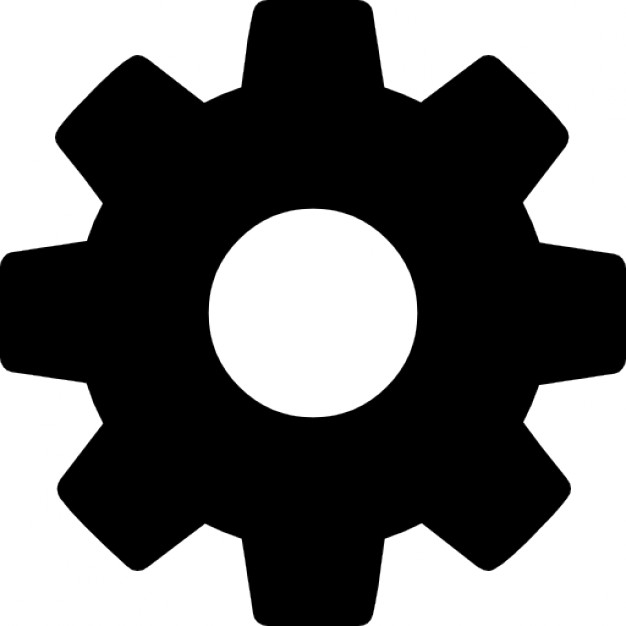 in the top right of the screen and access the Settings area.
From the screen with the list of Users, open the User features menu in the top right of the screen and select Invite.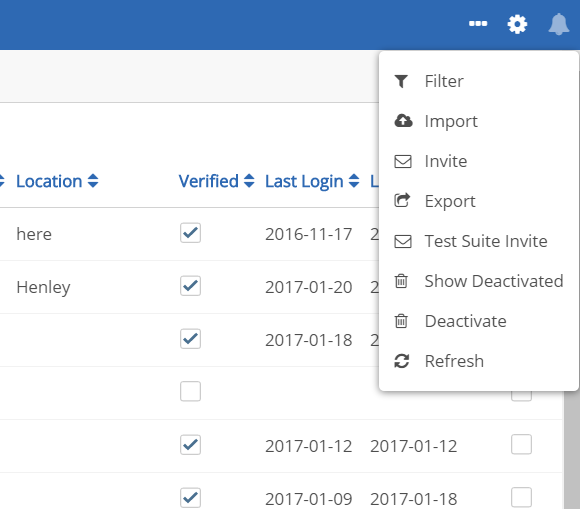 This will open a pane in the right of the screen with all the stages required to invite a new user.

The first stage is to set the User permissions. Permissions are the actions that the User is able to perform. This could be permission to add a new record, add a new user or edit applications. For details on which permissions these quick permission sets include click here. To select permission sets hold 'Ctr' + click on the permission set to add or remove the selection.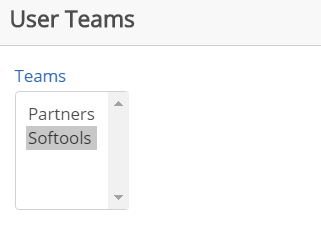 Next select the Teams that the User will be a member of. Again to select the Teams hold 'Ctrl' + click on the team to add or remove the selection. This Team selection can determine the Apps and records that the User has access to.
Finally, add an email address for each account that you would like to create. Each email address must be on its own line and must be a unique email address for the Site. Click on the tick icon at the top right of the pane to confirm the invited Users and this will generate invitation emails to the new Users.
The number of successful invitations will display at the top of the pane. It will also list any Users who were not invited with the reason why so you can correct the details.
For instructions on how the Users can then complete the creation of their account, direct them to our support article on Verifying Your Softools Account.