A User's role may change within their Organisation. This may mean that their Team membership needs to change in order for them to have more or less access to particular Apps and Records.
To remove a user from a Team, click on the COG icon at the top right of the screen and access the Settings area.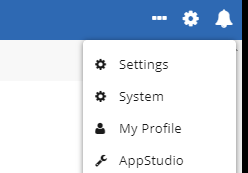 Select 'Teams' in the left menu and then click on the Team from the list that you want to remove the users from.

This will show you the current Users that are in the Team selected.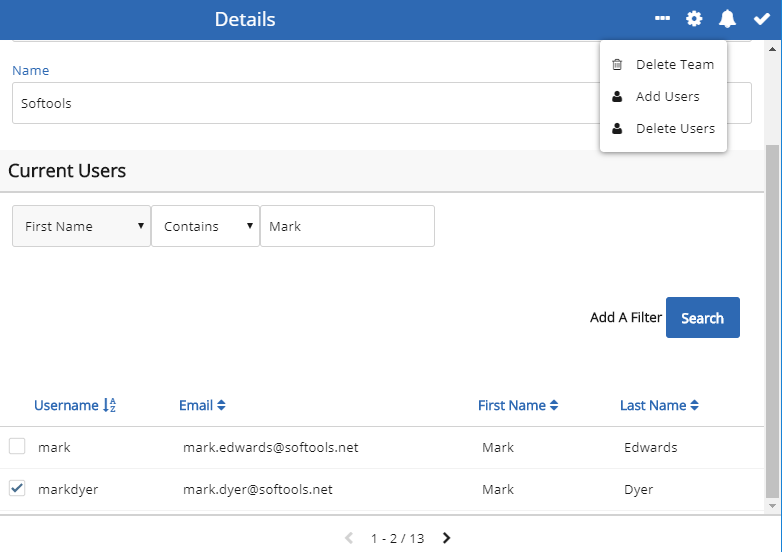 Select the Users that you would like to remove from the Team by checking the box to the left of their name. You can also apply a filter to help search for a user quickly if there are a high number of users on your Team. After making the selection open the feature menu '...' and select Delete Users.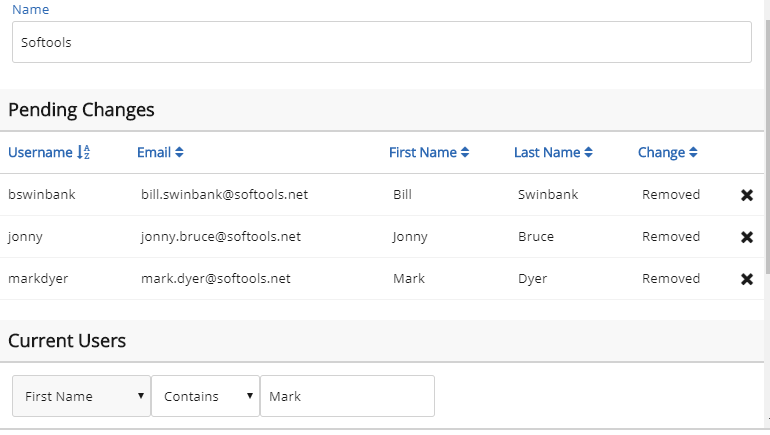 The selected users will then be shown in a pending changes list. You can remove any incorrect selections by clicking the cross at the end of the pending change.
Note: If there are Teams on a site then a User needs to be a member of at least one Team. If this Team is then only Team that a User is a member of they must be assigned to a new Team before they can be removed from this one.
Click on the tick in the top right of the screen again to confirm these changes.