WHY
As User Groups change on a site it can mean that there are redundant teams that are no longer being used. These can be deleted to tidy up the teams area.
HOW
Click on the COG icon in the top right of the screen and access the Settings area.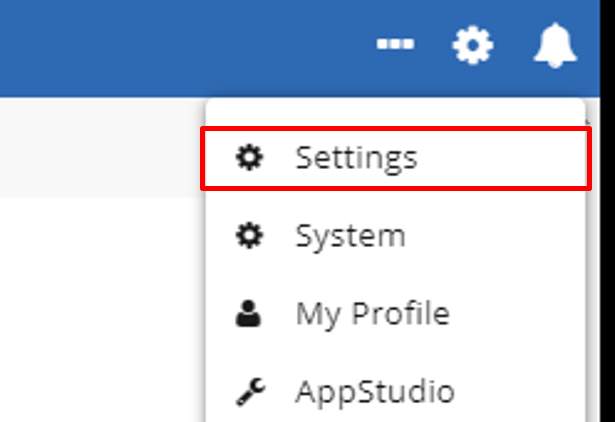 Select 'Teams' in the left menu and then click on the Team from the list that you want to remove.

In order for the Team to be deleted you must first remove all remaining Users in the Team. For information on how to remove users from a Team see our article on Removing Users from a Team.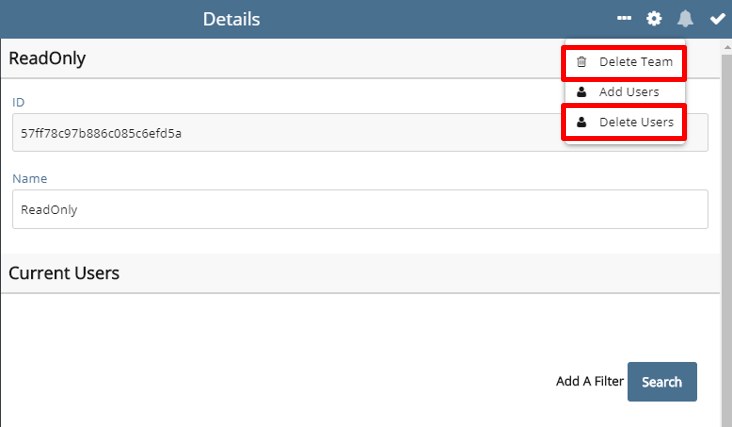 Once all Users have been removed click on the feature menu '...' and select Delete Team.

This will then ask you for confirmation to delete the Team. Click on the tick to confirm the deletion of the Team.