The app homepage is the page the user first sees when they enter an app. To get to the page you have to go on the app you want to access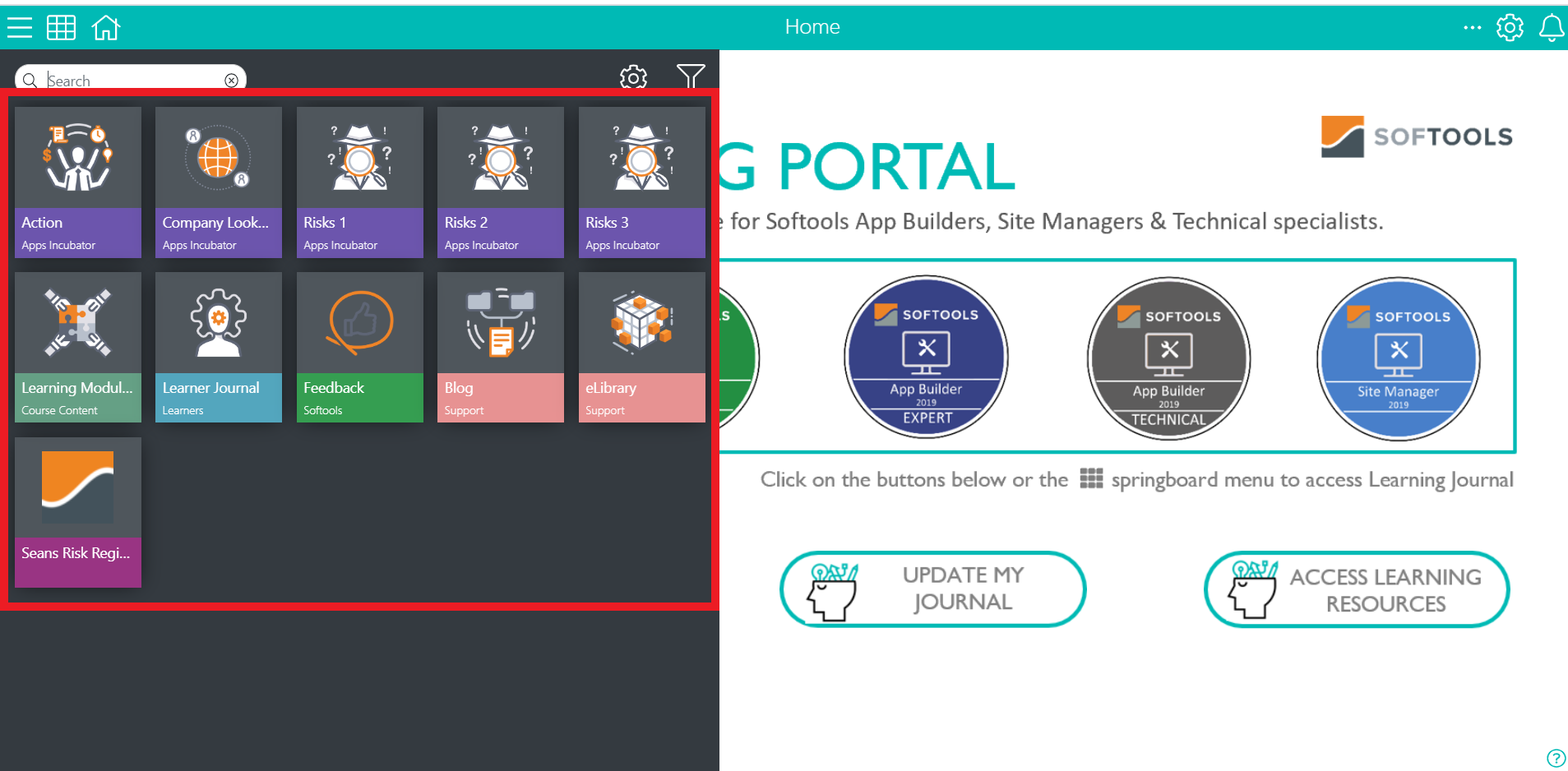 When the user is at the app homepage they see several things e.g. App logo, existing records and pending records which appear in rectangular boxes, a search bar where user can search for a specific record, a title and a subheading that may give a brief explanation on what the app is used for.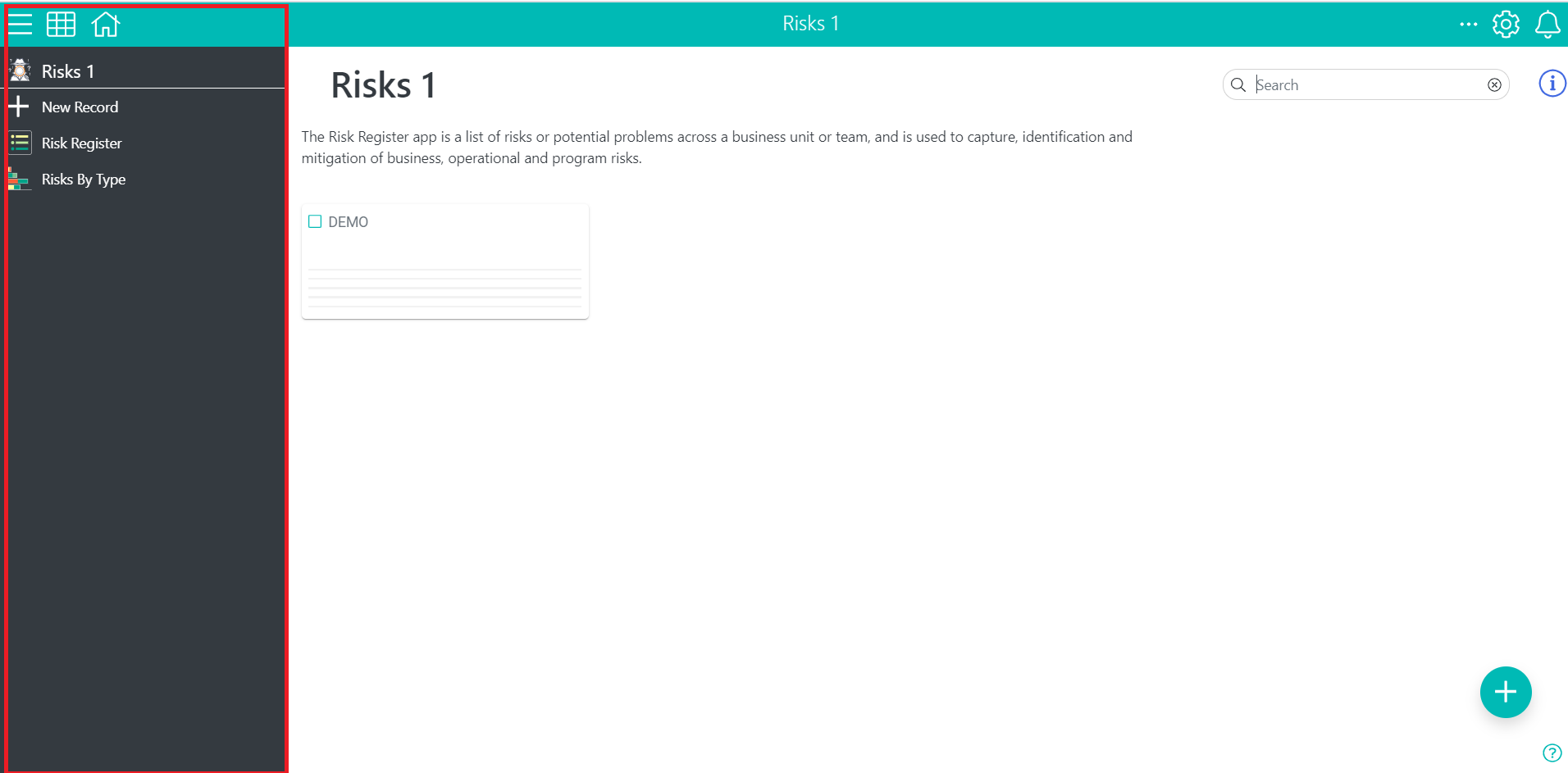 On the left-hand side of the app homepage, the user will see the reports available on the app, clicking on one the reports will open the report and display the records accessible to the user.