The email address associated with your account is required in order to verify your account. It can then also be used to receive email notifications from the platform. These include notifications of completed data exports, notifications sent by Site Administrators and messages set up to notify you of changes to Record data. To enable email notifications see here.
When an email address is changed for a user within their profile, the system will do the following, depending on the source of the user and the current state of the user profile.
If the user was added via Add, Invite or Import and the user is not currently verified, change of email is not possible – the user must be removed and re-added with the new email address
If the user was added via self-registration and not verified then the new email would be immediately used as the user would be logged in and so their credentials would have already been validated
For a verified user, the User can change their own email from within their Profile. A user can only change their own email address.
By clicking on the settings icon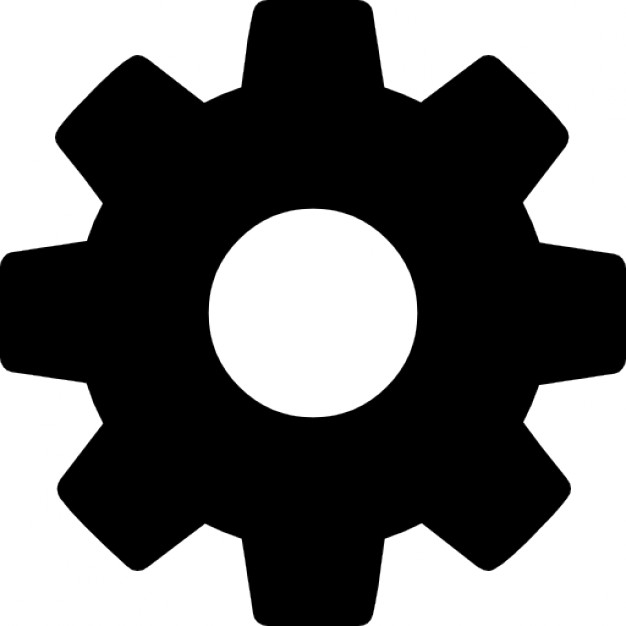 in the top right hand of the screen you will see a drop-down with the option of looking at your user profile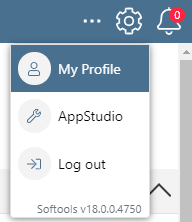 Once you are in your user profile you have the option to change your email address in the email field, this is on autosave, so when you leave the field the email is automatically saved and updated to that email.