Sometimes, you might encounter an issue where certain records are not visible in a report. This article provides steps to troubleshoot and resolve such issues.
Applied Filters
Clearing Filters: The platform retains the last filter applied to a report or will apply filters if clicking through from a chart. If records are not appearing as expected, your first action should be to clear any active filters. You can do this by clicking the 'X' next to the filter funnel icon at the top right of a Report.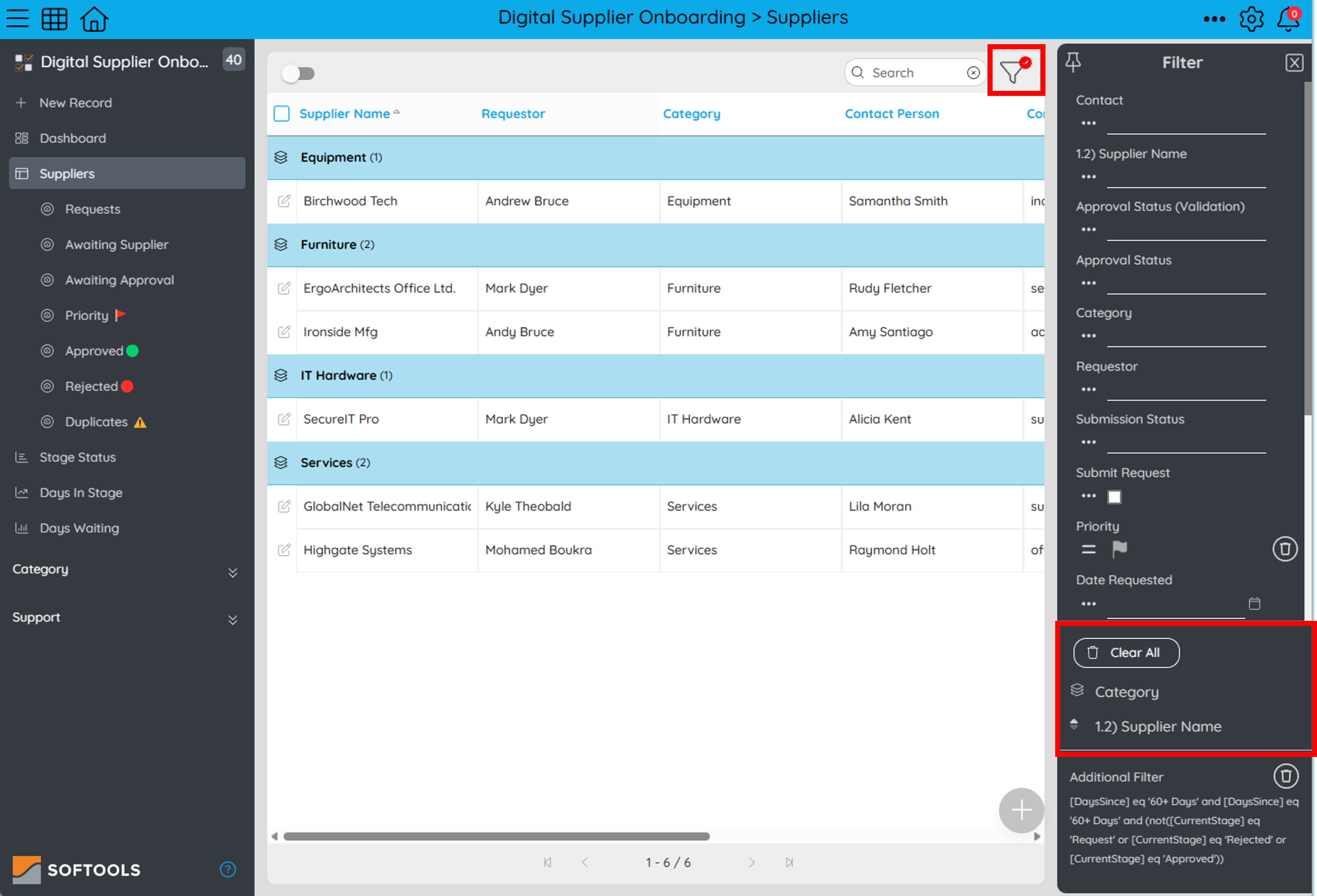 Lens/Base Filters
Checking for Lens/Base Filters: If clearing the filters is not successful, the next step is to look for a Lens/Base Filter. This filter is more persistent and affects the baseline visibility of records. If a Lens/Base Filter is active, it will be indicated in the filter funnel. Please note that removing a Lens/Base Filter typically requires administrative access. Contact your system administrator for assistance.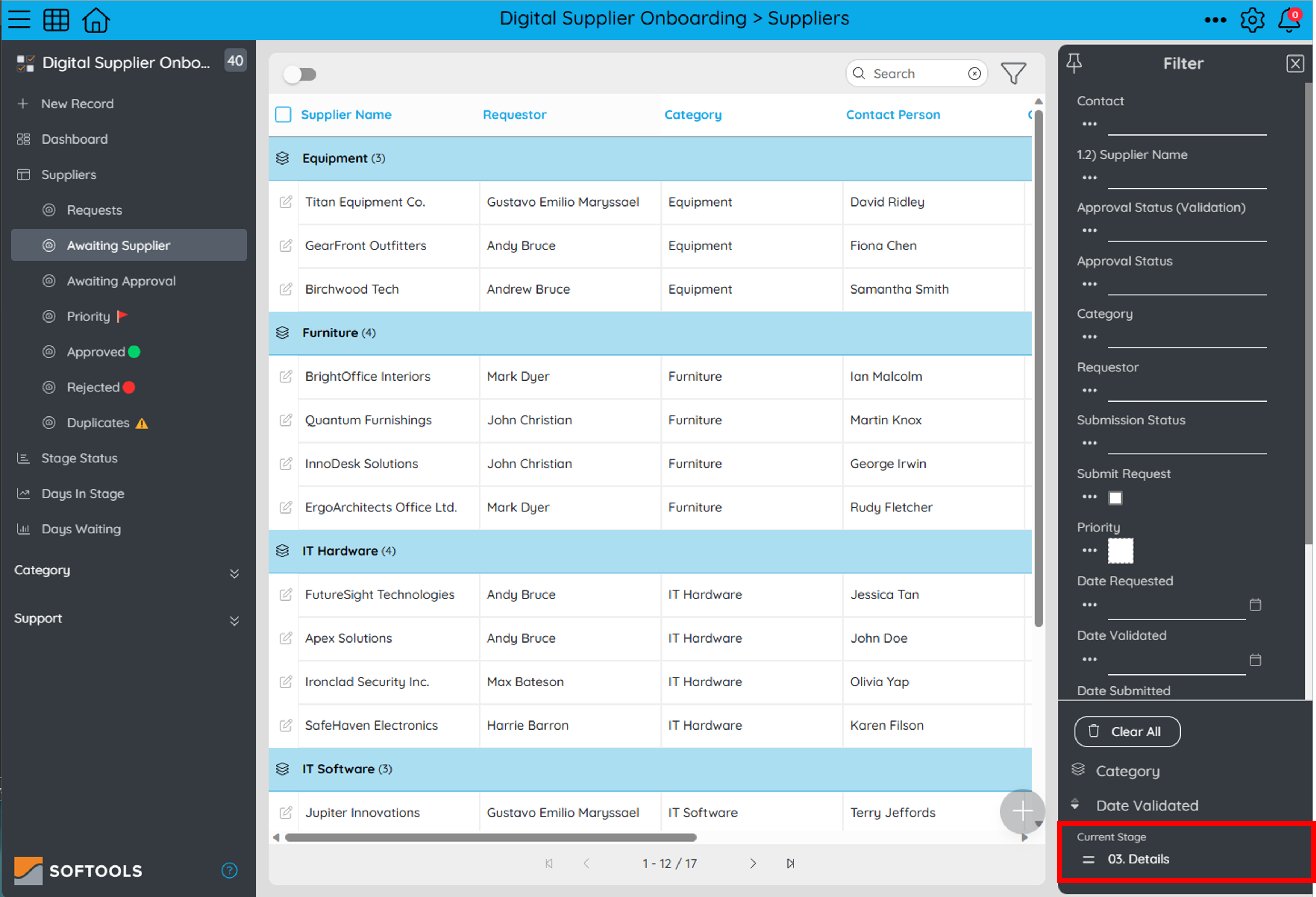 Record Access
Record Access Issue: In the absence of any filters on the report, and you still cannot see certain records, the issue might be related to record access permissions. Users can only see records if they belong to a Team that has the appropriate access rights. If this is the case please contact your system administrator for assistance.

Note: Team-based access rights are designed to protect the visibility of records and ensure that users only see what they are permitted to.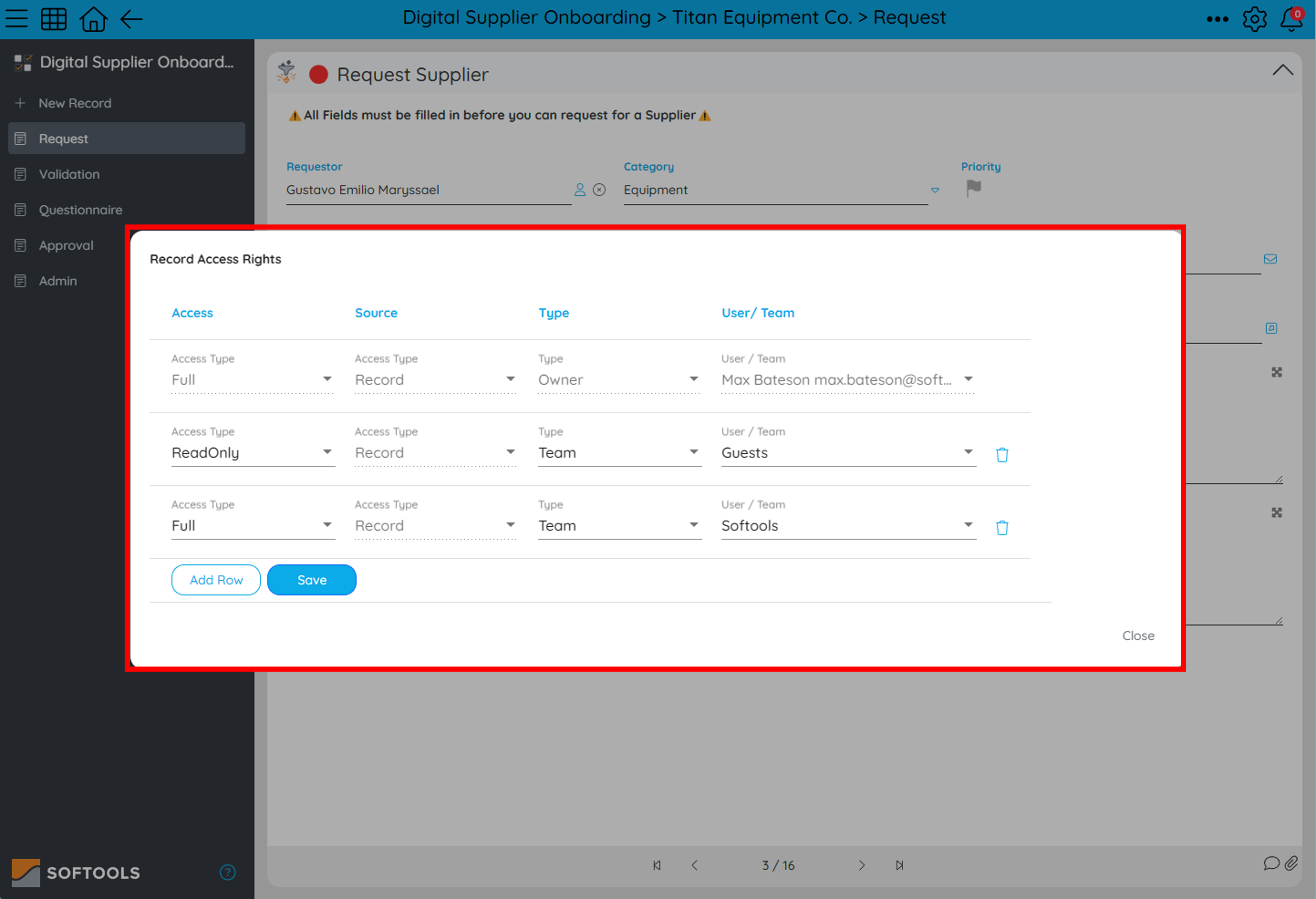 Stale Data
Refreshing Data: If the records are still not visible after checking filters and access permissions, there might be a problem with stale data. This occurs when the data on the screen has not been updated to reflect recent changes or additions, this can be due to caching or internet issues.

This can be addressed using the refresh or resync option in your application to update the data displayed in the report.
If that does not work we suggest signing out and back in again or using a different browser to get the latest sync of your site.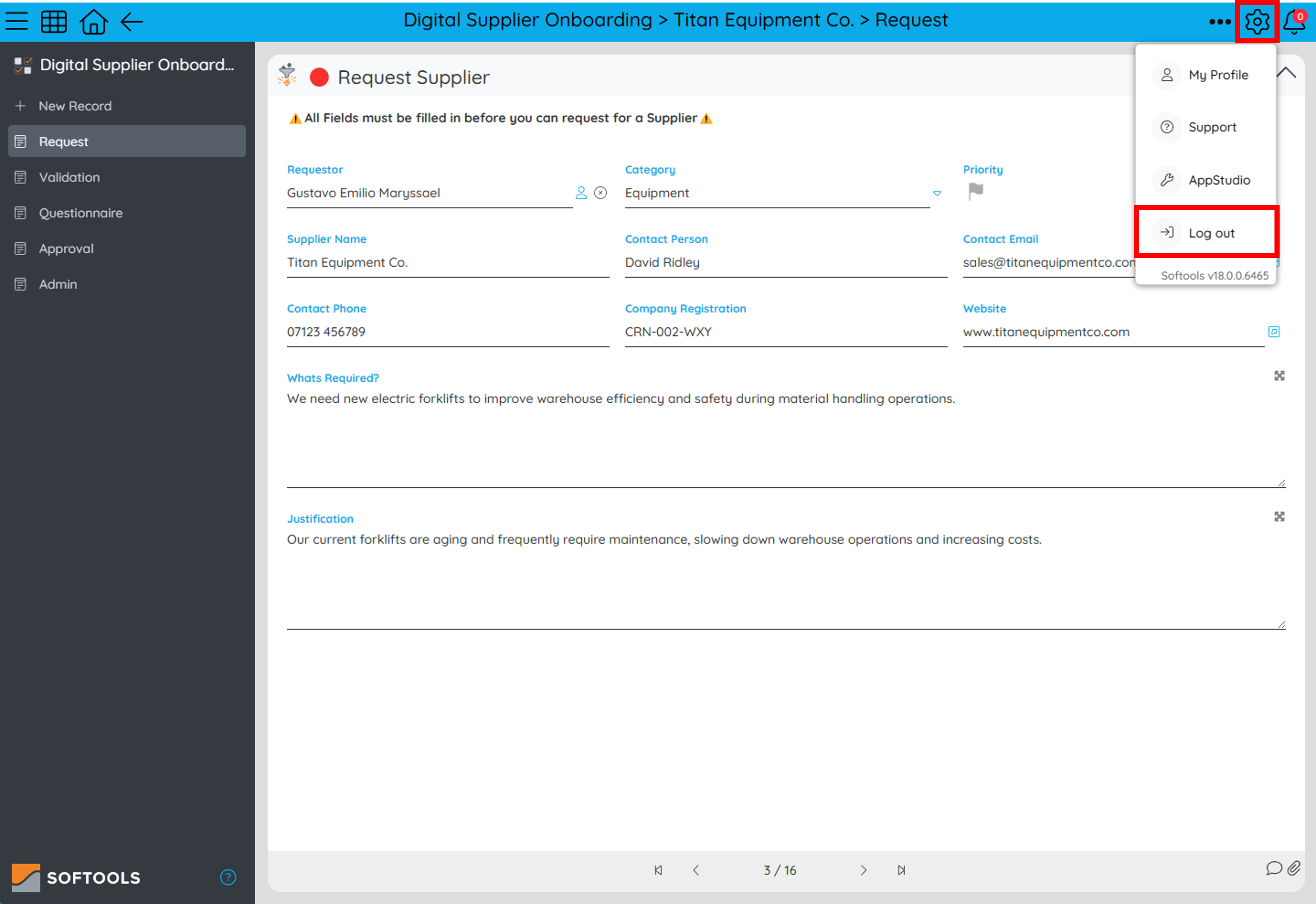 Further Assistance
If you've followed these steps and continue to experience issues with record visibility, it may be a more complex problem related to user permissions or system settings. In such cases, please reach out to your system administrator or Softools support for further help.
See here for more on Record Security and access.
See here for more on establishing Teams on your site.